Skip to content
Director / Playwright / Dramaturg / Academic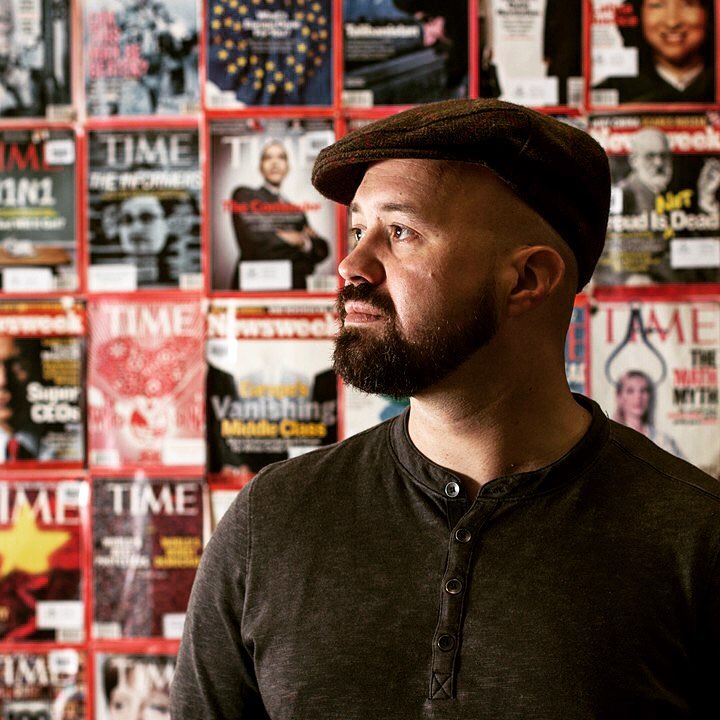 A particular interest for me is comedy and work that thematically deals with identity politics, prejudice, and the lived experiences of the LGBTQI+ community.
Greg has written five produced plays to date. He has recently completed a new play co-written with Steven Boykey Sidley, called The Swing. He is currently working on a second draft of a play commission that centers on the troubled histories of Northern Ireland and South Africa. He is also developing a new verbatim play called In Our Skin with  R&D support from the Midlands Arts Centre (MAC) in Birmingham.
His most celebrated play is A Voice I Cannot Silence which he co-wrote with Ralph Lawson. The play was commissioned by the Arts Trust of South Africa and is based on the life and work of poet, novelist and anti-apartheid activist, Alan Paton. Its premiere production enjoyed a national tour and won Best New Play of 2015.
Here is Greg's full list of produced plays:
A Voice I Cannot Silence, written with Ralph Lawson and based on the life and work of Alan Paton
Oedipus @ Koö-Nú! based on Sophocles' Oedipus at Colonus
One Woman Farce, written with Louise Saint-Claire
Previously Owned
Bread & Butter
In 2002 he co-wrote the Musical Sauer Street with Malcolm Purkey, Nthikeng Mohlele and Amos Levin. He has also adapted two operas into pocketsize versions for small casts. These are his five-person adaptation of Gilbert & Sullivan's The Pirates of Penzance and Verdi's Aida. He adapted Aida with Clint Lesch (music) into Aida Abridged, a 75-minute version of the original that can be staged with a versatile cast of two, a pianist and a role of brown paper.