Skip to content
Director / Playwright / Dramaturg / Academic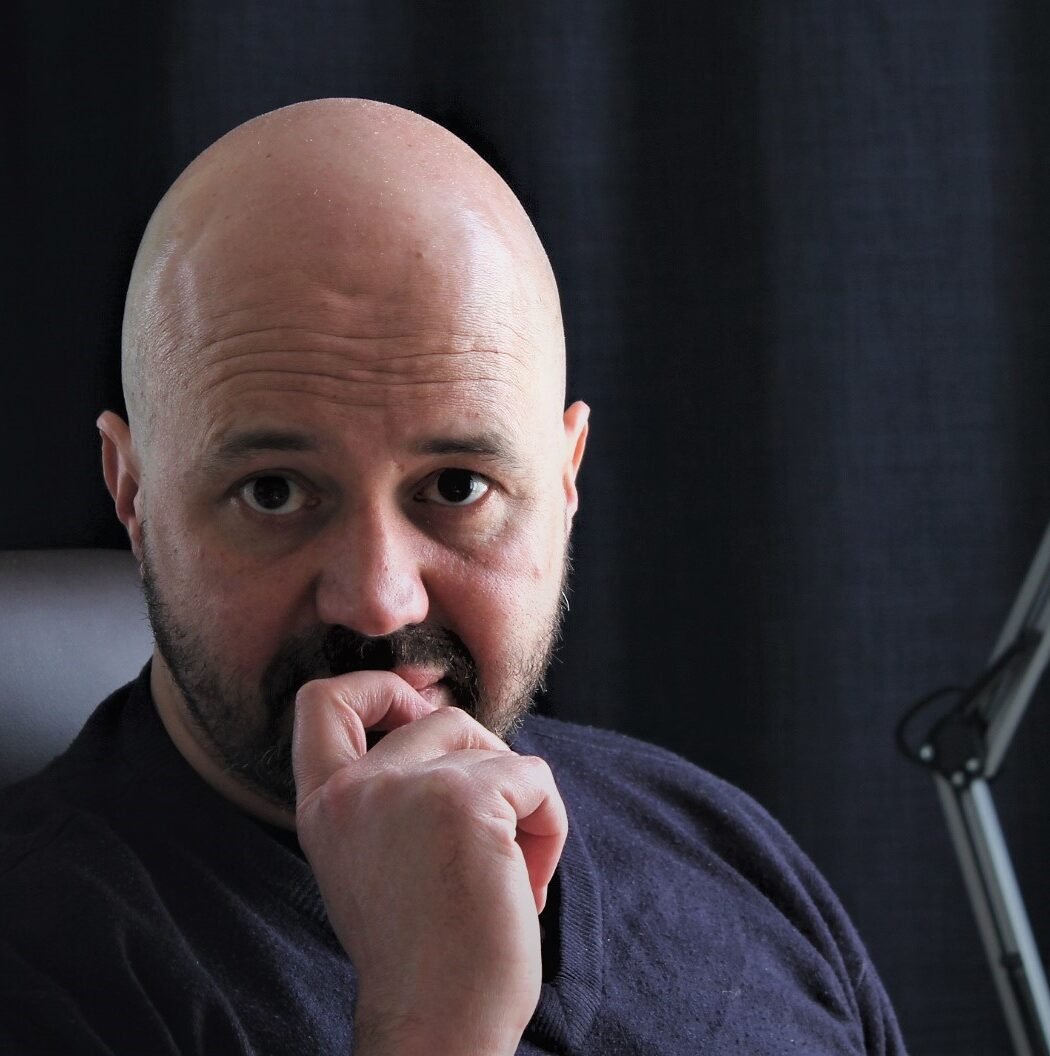 Greg Homann is beyond a dramaturg, he's a theatre healer. He healed my story and brought it to life. Next thing I was winning awards – 2019 Standard Bank Gold Ovation and 12 Naledi nominations.
– Joseph Komani
Greg has served as a dramaturg for The Market Theatre (South Africa), Syracuse Stage (New York), The South African State Theatre, San Jose Stage (California), and has worked alongside many international writers. He was the dramaturg for Block 2 of How Now Brown Cow's Writers' Collective where he worked with four playwrights in the development of their original plays. His passion for new writing extends to regularly working with first time writers for the stage, helping with dramaturgical input and giving notes on developing drafts.
He has designed and run many playwriting masterclasses, some with professional writers who have not written for the stage before, and others with rural community groups and university students. With Ola Animashawun he facilitated playwriting development workshops for the SA New Playwriting Programme – a two-year partnership between the South African Department of Trade and Industry, the British Council, Wits Theatre, and Sustained Theatre UK.
As the Resident Dramaturg at The South African State Theatre for three years, Greg reported on over 400 open submission proposals and scripts while mentoring emerging writers in realising their plays from script through to performance.
In the corporate space he has designed and facilitated several storytelling workshops for executive management from Google Africa, South African Breweries (SAB), EOH (Africa's largest technology and knowledge services provider) and Kumba Iron Ore (Anglo American).