Skip to content
Director / Playwright / Dramaturg / Academic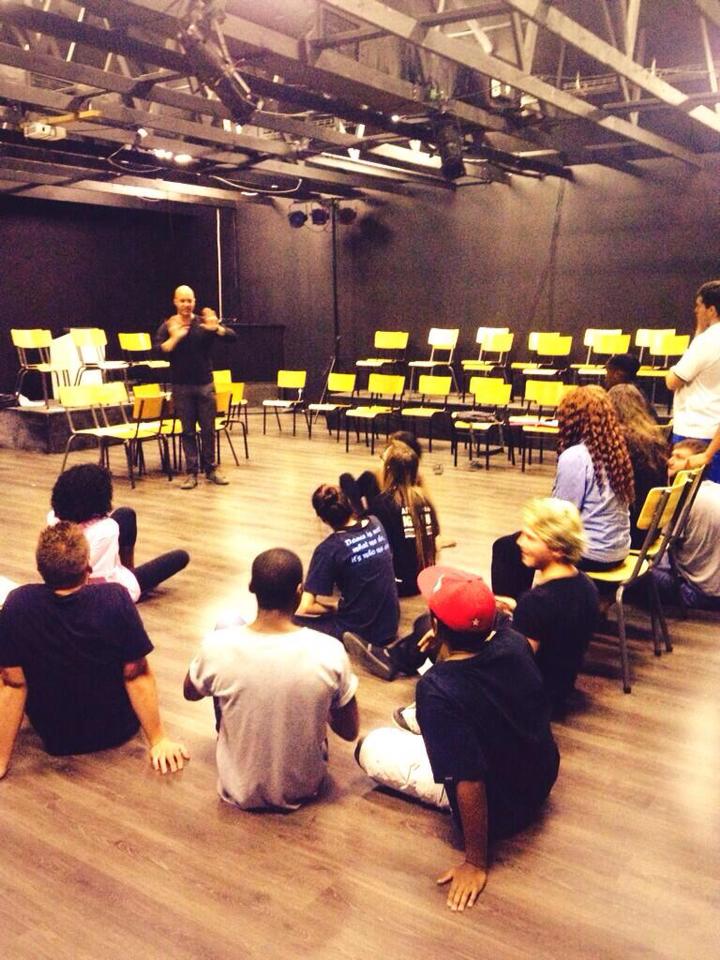 SOME TERTIARY INSTITUTIONS GREG HAS WORKED AT
The Wits School of Arts (University of the Witwatersrand)
Tisch School of Arts (New York University)
University of Pretoria
Royal Central School of Speech and Drama
University of Johannesburg
The University of Warwick
Performers College, Birmingham (BIMM University)
AFDA School of Motion Picture Medium and Live Performance
The Market Theatre Lab
Université Libre de Bruxelles (ULB)
Greg has taught courses in directing, comedy in performance, representational performance (Stanislavski, Meisner, The Method, and Adler), theatre history, and playwriting (writing for the stage, adaptation, biography, and verbatim theatre). He is an experienced academic supervisor of Masters and Honours level research, having supervised topics and subject areas that include gender studies, identity studies, Feminism, film studies, South African theatre, semiotics, and performance practice.
He has over 10 years of experience designing and implementing performing arts curricula at undergraduate and post-graduate level. The graduates of the courses he has taught have gone on to be some of the most celebrated directors, actors and new writers in South Africa.
I'm proud of the positive and continued relationships I have built with students, many of whom have achieved significant success in their own professional capacity after their graduation. I pride myself on having built meaningful relationships with students over the years and I also acknowledge that my own growth and learning is deeply connected to the privilege of having interacted in a formalised learning and training space. Such interaction has been formative in my own practice-based research. I believe that forging a synergy between ones own practice and ones teaching practice is essential.