Skip to content
Director / Playwright / Dramaturg / Academic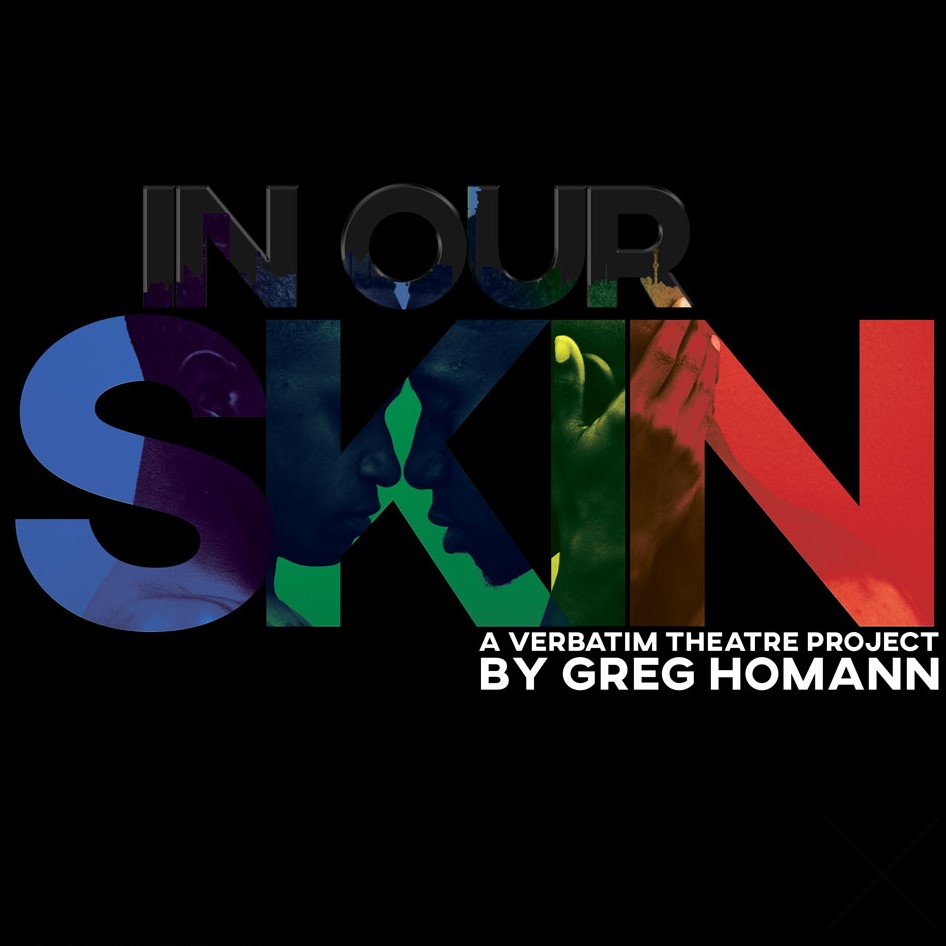 Connecting the lived experiences of gay men in two diverse cities across the hemisphere.
In Our Skin is a verbatim theatre project currently in research and development with the Midlands Arts Centre (MAC) in Birmingham. The project aims to document the experiences of gay men living in Birmingham (UK) and Johannesburg (South Africa). Transcripts from a series of interviews conducted in each city will form the basis of an original play.
A 30-minute work in progress version of the project will be presented as part of Birmingham's SHOUT Festival 2020. This once-off presentation on Saturday 14 November at 3pm is FREE. It's a chance to glimpse a part of the full verbatim theatre production that will be staged at MAC in 2022.
For more info about In Our Skin at SHOUT.
Call to participate
With interviews in Johannesburg having already been completed, In Our Skin is currently inviting gay men in Birmingham to participate in an entirely voluntary and confidential 90-minute interview.
I am inviting anyone currently living in Birmingham who identifies as a gay man and is over 18 to participate in an interview. You can choose to tell your story privately and share it anonymously using a pseudonym. The 17 participants in Johannesburg represent a broad cross-section of the economic, racial and religious divides in that city. They capture stories of love, hope, prejudice, joy, discovery, hurt, sex, pain, bravery & much more. I am now looking to extend this project to include Birmingham and to counterpoint the lived experiences between one place and another.
If you want to be interviewed for the In Our Skin project or you want to know more, you can connect using any one of the following options.
Email: inourskinproject@gmail.com
Text or WhatsApp: +44 78 8297 1875
DM on Twitter: @In_Our_Skin
Message the Facebook Page: In Our Skin Project
* In Our Skin is supported by The Market Theatre Lab in Johannesburg and is currently advancing its research and development with support from Midlands Arts Centre (MAC).