Skip to content
Director / Playwright / Dramaturg / Academic
The Market Theatre presents a new version of Eugène Ionesco's "The Lesson" by Greg Homann starring theatre veterans Graham Hopkins and Fiona Ramsay alongside newcomer Lihle Ngubo. This thrilling new version of Eugène Ionesco's gripping play is based on a translation by Donald Watson. It is a darkly entertaining theatre production about enforcing power by using knowledge and culture as a weapon. Set in a small university town, an eager eighteen-year-old student arrives at the Professor's home for a lesson. The action begins in a naturalistic way but shifts into a stylistic and visual feast as more surrealist and absurdist events take hold. What starts as a farcical interaction between the two becomes something more sinister.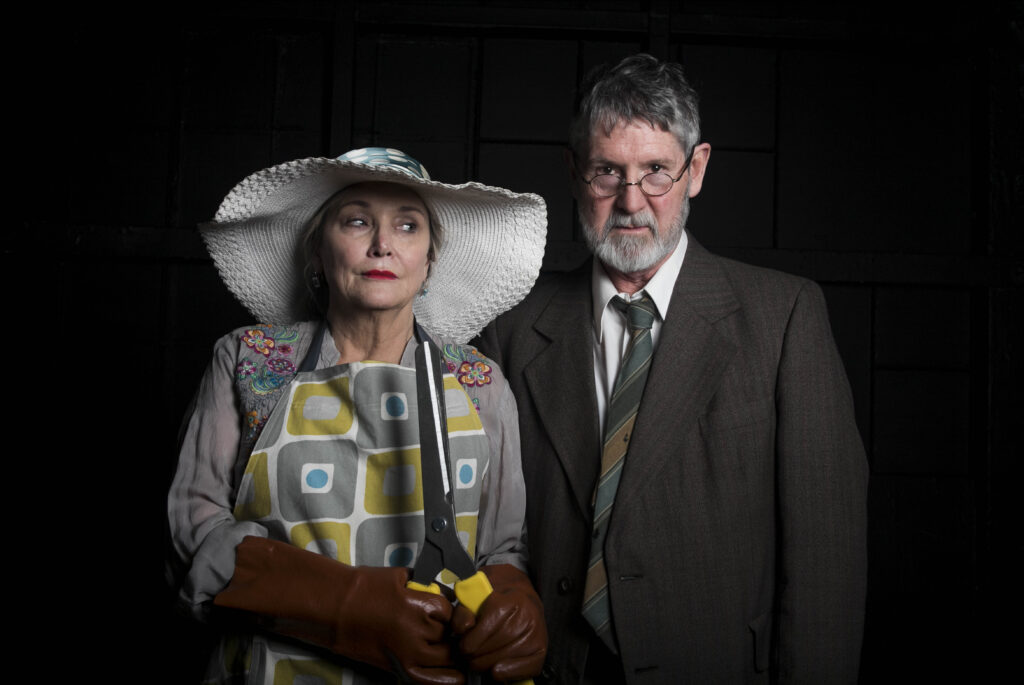 Writer – Eugène Ionesco
Translator – Donald Watson
Adapter and Director – Greg Homann
Assistant Director – Nana Pooe
Lighting Designer – Nomvula Molepo
Set Designer – Wilhelm Disbergen
Sound Designer – Vangile Z. Mpumlwana
Costume Designer – Onthatile Matshidiso
Stage Manager – Bongani Motsepe
Cast
Graham Hopkins as Professor
Lihle Ngubo as Student
Fiona Ramsay as Marie
Commissioned and produced by The Market Theatre.