Skip to content
Director / Playwright / Dramaturg / Academic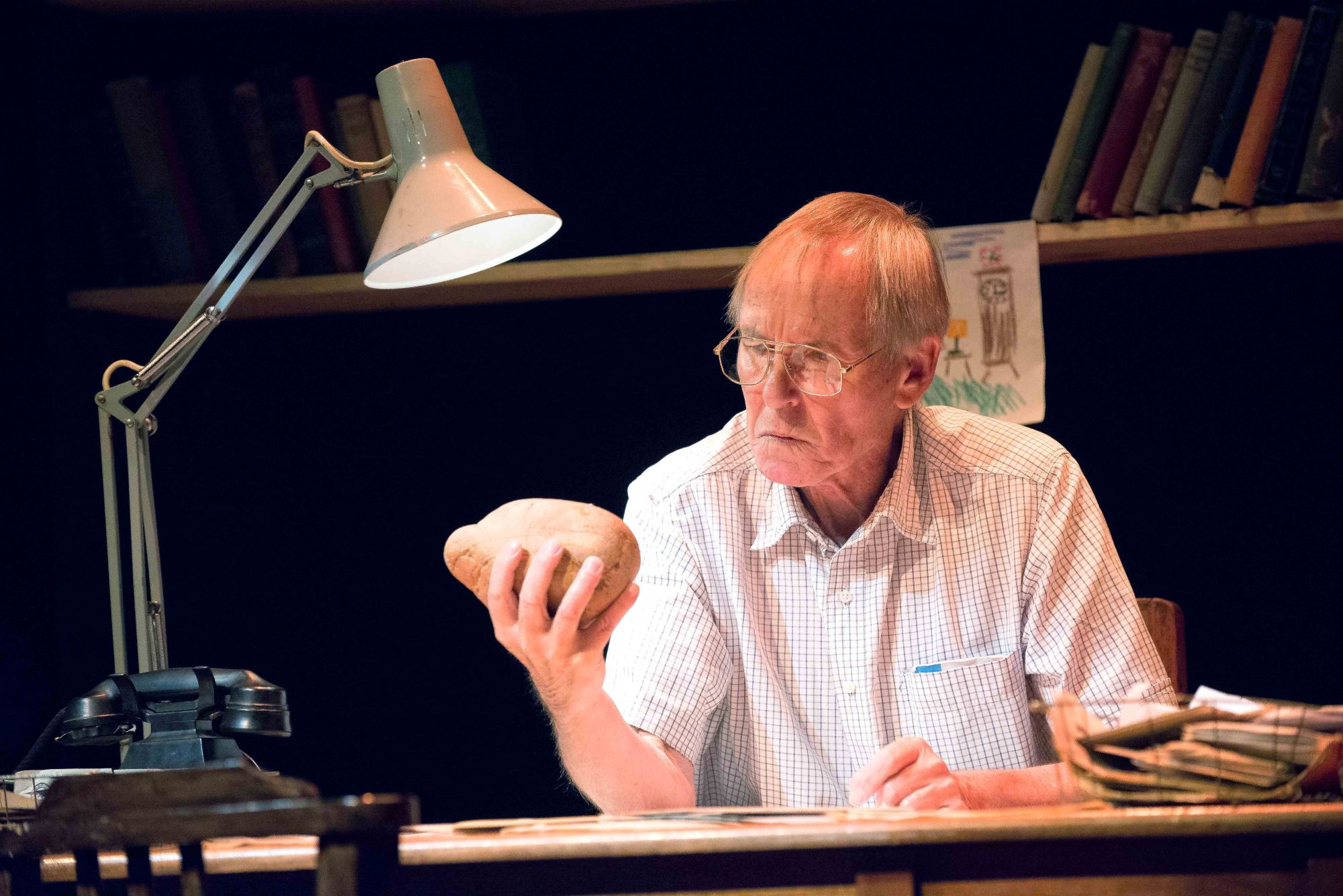 A moving and empathetic personal examination of life as portrayed through Alan Paton's own words, stories, poems, and autobiographies. The play highlights the invaluable contribution made by the author of Cry, The Beloved Country. Alan Paton's internationally recognised gifts of lyric verse, evocative prose, and vibrant storytelling are combined to create a richly dramatic portrait of the dark days leading up to South Africa's democracy.
National Arts Festival Main / Hilton Arts Festival / The Durban Playhouse / The South African State Theatre / The Theatre on the Square / The Fugard Theatre
Nominated for eight Naledi Awards including Best Production and Best Director
Nominated for three Fleur du Cap Awards including Best New Play
Winner of three Naledi Awards including Best New Play
"The play is nothing short of a masterpiece …deeply incisive …an important and beautiful reflection of one of South Africa's heroes." – Robyn Sasson (My View)
"Lawson's towering presence gives the character its body and soul …a consummate performer …a brilliantly written slice of theatre, impeccably directed by Greg Homann" – Peter Feldman (48 hours)
"Lawson inhabits Alan Paton… this part could have been made for him … A skilled distillation of much source material … directed with flair by Homann" – Nigel Vermaas (CUE)
"Lawson gives a superb performance, re-creating the well-remembered mannerisms of the writer and convincing in both his strength and his frailties." – Margaret von Klemperer (Artsmart)
"…this captivating drama was marked by deft direction by Greg Homann…it was of note too for excellent casting and fine performances" – Billy Suter (The Mercury)
Produced by the Arts Trust of South Africa in association with the National Arts Festival and The South African State Theatre
Written by Greg Homann & Ralph Lawson
Directed by Greg Homann
Set Design by Nadya Cohen
Lighting Design by Michael Broderick
Soundscape by Evan Roberts
Company Manager – Murray Angus-Leppan
Management – Sue Clarence
With thanks to The Alan Paton Wills Trust, The Alan Paton Centre & Struggle Archives, and Anne Paton.
CAST
Ralph Lawson
Claire Mortimer
Menzi Mkhwane